Chess is a classic strategic game for getting educational fun with family and friends. It's a great way of communication between all ages.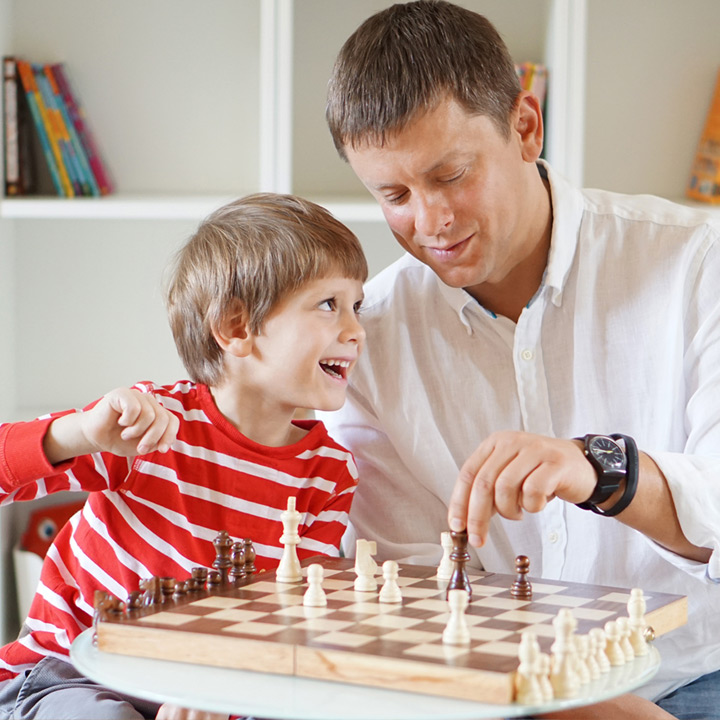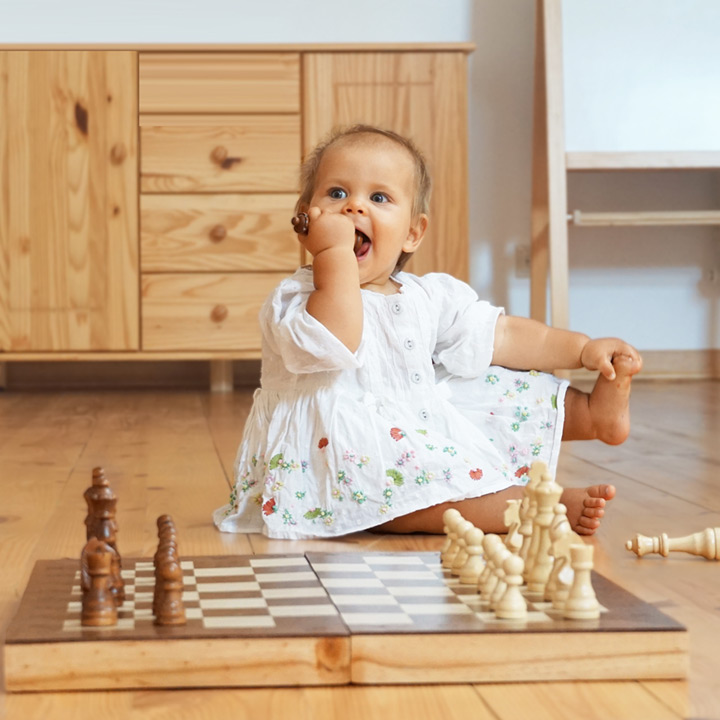 NATURAL WOOD – ECO FRIENDLY
Our chess sets are made from renewable plantation wood, making them eco friendly. The walnut inlaid wood chessboard is smoothly finished. The handcrafted Staunton style chess pieces are produced by skilled craftsmen and felted for smooth play to protect the wooden chessboard.
SECURE STORAGE
FOR CHESS PIECES
Felted chess board Interior with elastic stripes or secure slots for safe chessmen storage. You can easily carry on your chess set; do not worry about lost pieces.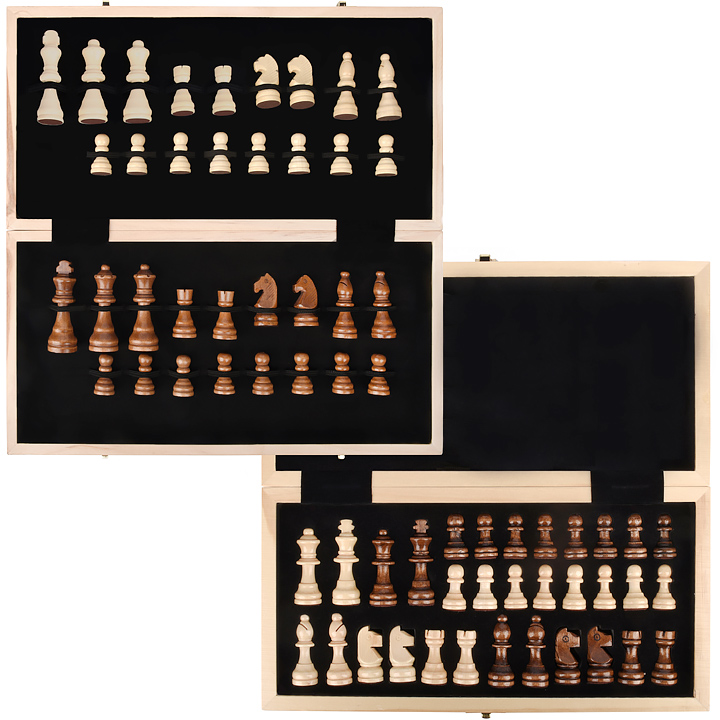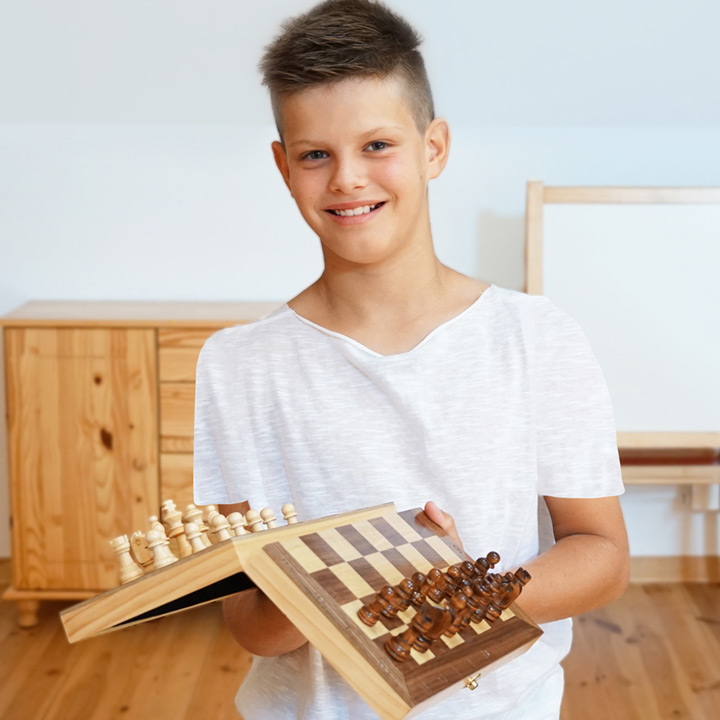 Magnetic chess and checkers sets are portable and lightweight. It is perfect for getting educational fun indoor and outdoor with family or friends and easy for you to carry out - camping trips, picnics, travel and more.
Get fun with extra wooden hand-carved checkers pieces including in magnetic sets.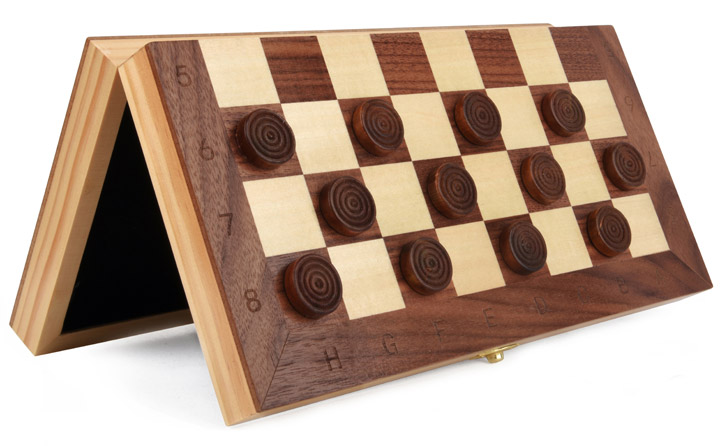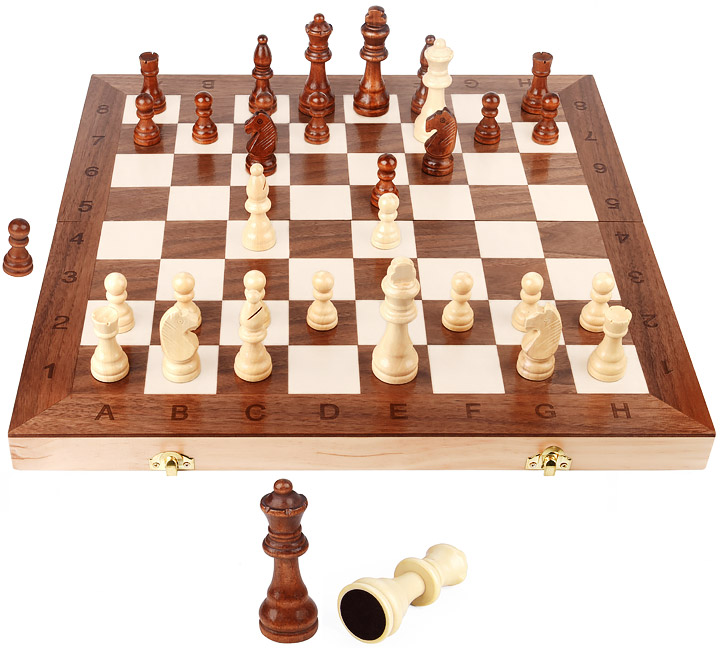 Each Pawnson Creations chess set includes 2 extra queens pieces for pawn promotion.
Pawnson Creations Chess Sets and Board Games
The family-run business Pawnson Creations established in 2015 is the leading chess sets manufacturer specializing in high quality wooden products.

Our exclusive table games designs, large selection of high quality products, unmatched value, and excellent customer service are our trademark. We are continuously developing new and exciting products to promote the educational games and meet the needs of players around the world.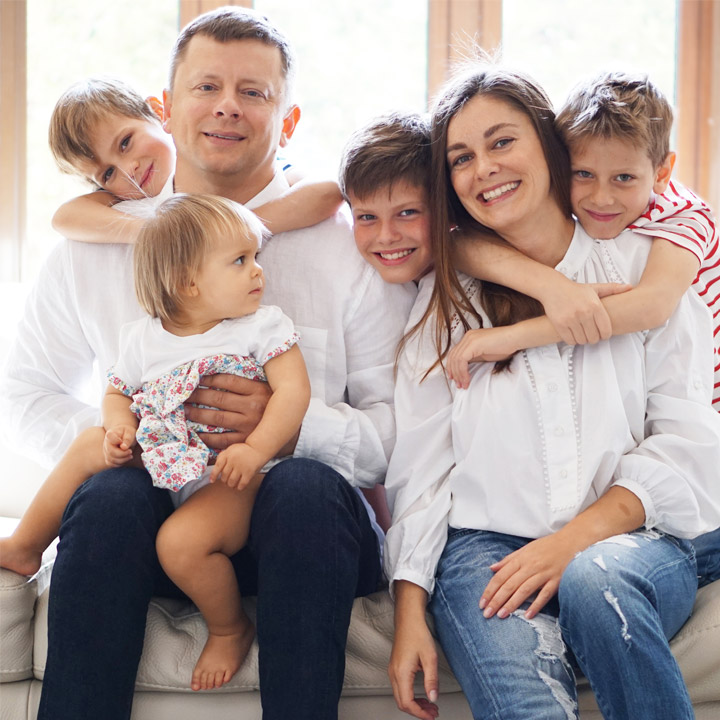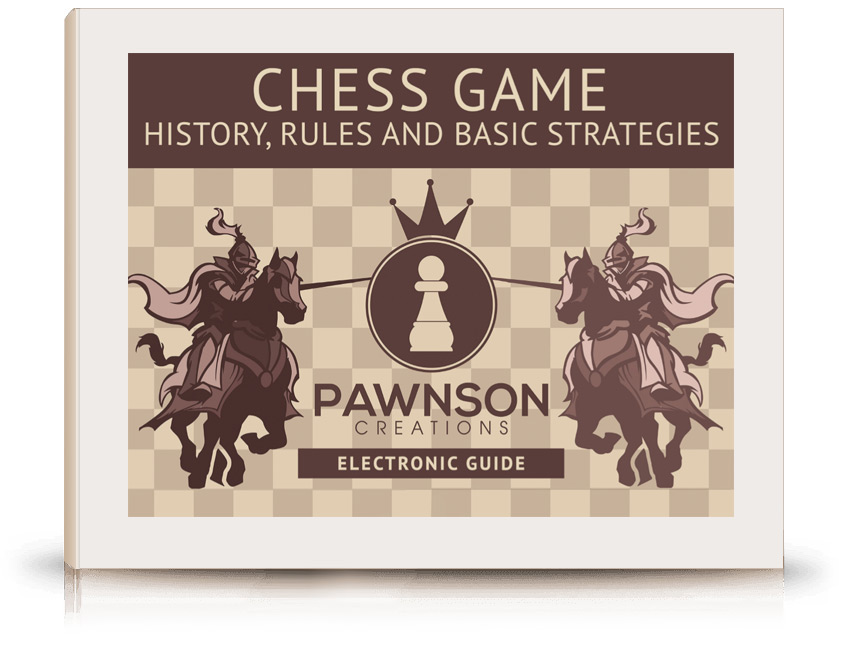 Get unique E-Book "Chess Game: Basic Tactics and Strategies". Electronic manual will help you to learn how to build experience and develop strategic skills in chess. Checkmate!

"You can only get good at chess if you love the game."
Bobby Fischer
We appreciate our customers' feedbacks!
Here's what some of our customers say about our products.
Need a great value and good quality chess set?
The Good: Board folds out flat, pieces have nice design for price, good beginner set, pieces can be stored in chess set, great value. The Bad: None. The Bottom Line: I'm trying to teach our 6 year old chess and wanted to get a decent quality set for a starter set. A lot of the beginner sets I've seen the pieces are too small. This is a good balance of cost and size of pieces. The board is decent quality and folds out flat. Overall this is a good quality chess board for the price.
Great quality.
It's great! Storage is key for my kids who are learning to play.
Great service.
It arrived in excellent condition, as it was needed as a gift.
Excellent customer service!!
Excellent customer service!!!! I am very happy with the Chess board A+++++.
Great piece for its price.
Real wood, the chess board feels nice and allows organize pieces inside.