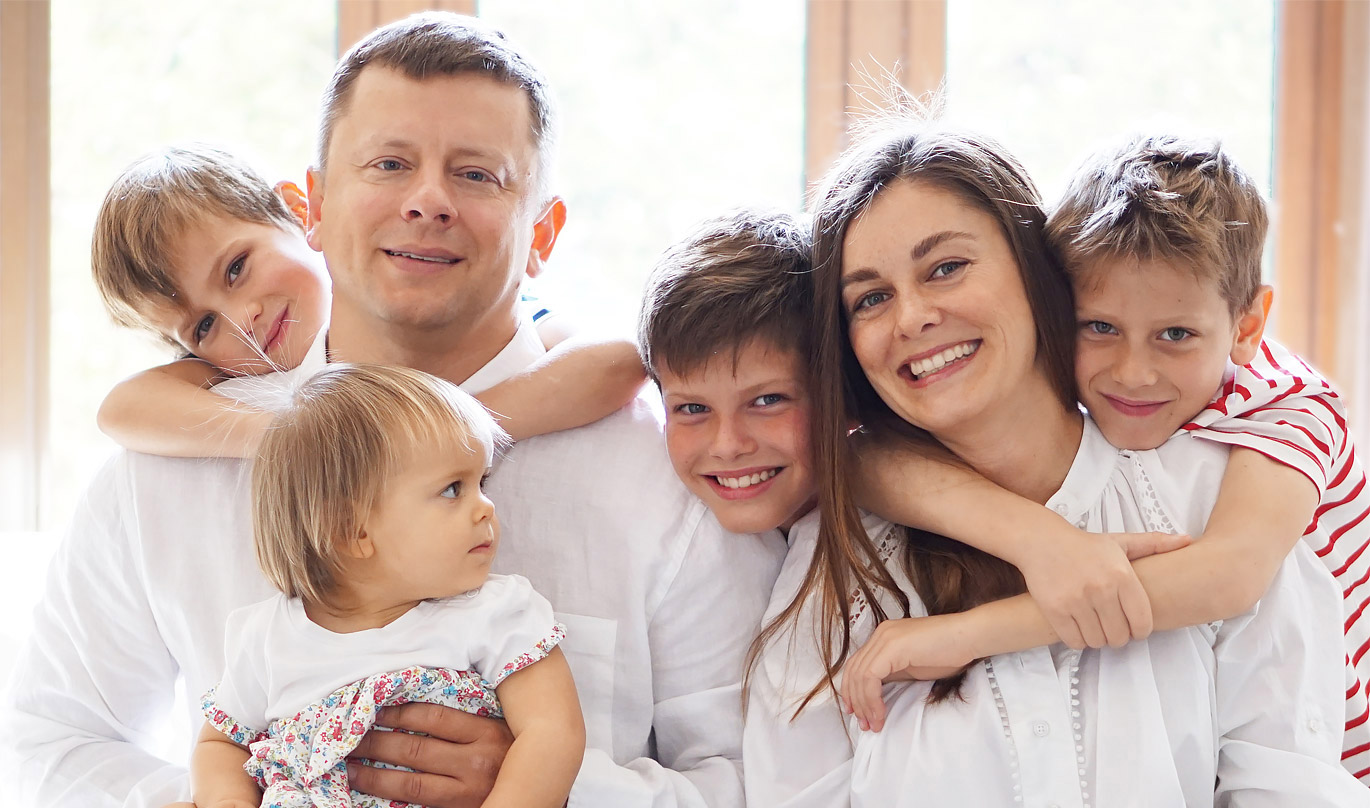 The family-run business Pawnson Creations established in 2015 is the leading chess sets manufacturer specializing in high quality wooden products. Our exclusive table games designs, large selection of high quality products, unmatched value, and excellent customer service are our trademark. We are continuously developing new and exciting products to promote the educational games and meet the needs of players around the world.

One of our main priorities is the safety of children, the education and entertainment and that is why our chess sets maintain the strictest safety requirements and are made to offer you and your children the joy you seek.

The aim of our company is to be close to our fellow people offering them whatever suits them with the best prices. We ensure competitive offers with our main priority to offer safe games with high standards; products which last forever.
Chess is a fair game, it's you or your child, the board, and the other person, no physical contact, only the battle of minds. The King of Board Games has much more to surprise us than we ever thought.

The most important thing is the skills that are being taught through the chess game go far from the board, and prepare the person for life difficulties, and problems, teach them how to solve those obstacles in a creative way. In the result teaching your children how to play chess, can be one of the greatest things that you will do for them.

As far as we have 4 children, we love to spend a quality family time together. We started to teach our children chess in a playful way, so that we can discover things and get excited without any boredom.

Let's chess together, maybe you or your kid will conquer the chess world and will become the next Fischer, you never know till you try.